Amber Gerard
Amber started working with us in September 2020 as part of an apprenticeship programme which means she'll get experience with us and financial qualifications. She's keen to learn as much as she can and plans to take further exams and hopefully stay with us long term. She worked at a solicitors before so mortgages are new to her but she's a really fast learner. 
Outside of work Amber keeps busy 
fundraising for her dad who was recently diagnosed with MND.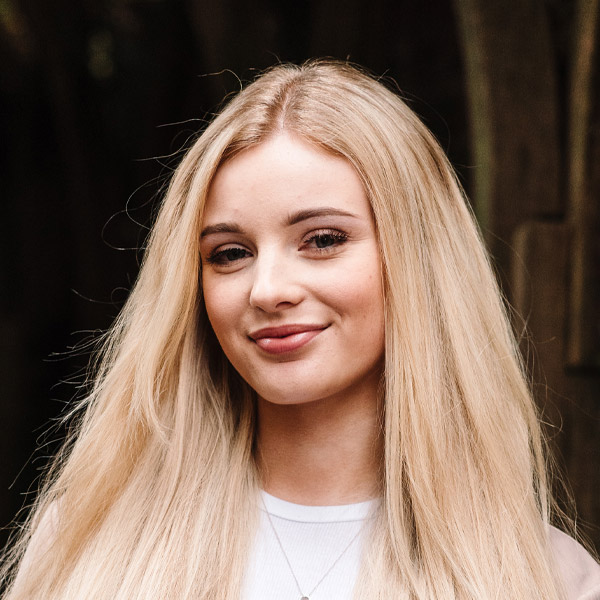 Call us today to discuss your needs
or send us your enquiry