Mortgage and Protection Adviser
Qualifications to date: CeMAP (Certificate in Mortgage Practice)
Year Started: Gemma started with us in September 2021.
Background and Job Role: Gemma started working for a well-known High Street Bank at the age of 17, progressing from Customer Services to Bank Manager within a few years, as well as advising on mortgages and insurance.
She took a brief career break to raise her two young children while providing a supporting role in the setup of her husband's Estate Agency business. She feels the time is right to re-enter the industry she is both passionate and highly experienced in.
"My career has shown me the importance of providing clients with the best experience possible. I enjoy applying my knowledge in my position at Acclaimed. I love working with clients and helping them reach their goals. I find it so rewarding."
Gemma's Interests and Hobbies: "I enjoy spending time with my family and friends, going on days out and taking my dog for long walks."
Fun Fact: "I know how to sail a boat"
Favourite Film: The Green Book (2018)
Something you fear: Heights
Dream Holiday Destination: "I'd love to go to the Maldives, although it's not very practical with two young children! I just think it looks so pretty there, very tranquil and it would be lovely to go there for a nice relaxing holiday"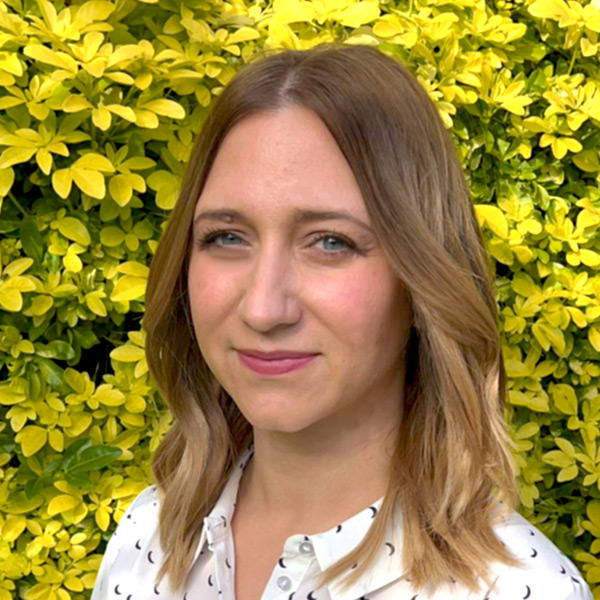 "Gemma, thank you so much for all your help with our mortgage."
"Excellent, friendly service. The whole team was very helpful and brilliant communication throughout."
"The team at Acclaimed Mortgage Consultancy go above and beyond in everything they do to make you as the customer feel at ease. They take all the stress of mortgage application/renewal and handle everything to make a smooth and simple process with anything you don't understand explained and made simple. Best of all it is all done with a smile! Couldn't recommend anybody better to assist!"
Call us today to discuss your needs
or send us your enquiry