What are Equity Release Mortgages?
Put simply, equity release is a tax-free way for older home-owners to unlock or release the value of their property without actually having to sell or vacate their home. There are two main types of equity release schemes – reversions schemes and lifetime mortgages; choosing the right one is absolutely crucial. This is just one of the reasons you need the best expert advice available.  As  equity release specialists we will explain all your options clearly as well as explain the pros and cons to ensure you know both the risks and benefits of equity release.
What are Lifetime Mortgages
Equity release mortgages are targeted at older homeowners who might find it difficult to take on a standard mortgage and perhaps don't have enough income to make regular repayments. The minimum age for lifetime mortgages is usually 55.
Lifetime mortgages are the most common type of equity release scheme, enabling you to take out a loan on your home in return for capital in the form of a lump sum, a regular income, or even a combination of the two. Typically, there is no need for monthly repayments and the debt will only be repaid either when you pass on or go into long-term care.
In the absence of monthly repayments, the interest can increase quickly, although some lifetime mortgages now offer the possibility of making some interest repayments whilst some will allow you to repay both interest and capital.
When borrowing against your property the total amount is dependent on varying factors such as your age; just as regular mortgages vary depending on the lender, so do lifetime mortgages.
The 'drawdown' version of the lifetime mortgage is particularly popular and is suitable for people who don't require a large sum of money at the outset. Instead, money is set aside to be drawn from when required and interest is only paid on the cash that is released.
What is a home reversion scheme?
This allows you to sell your home or a part of it, to a home reversion provider, for which you will receive a lump sum or regular payments based on a percentage of your property's market value. You also have the right to remain in your property. Home reversion schemes are typically only available to people aged over 60 or 65.
Some of our fantastic providers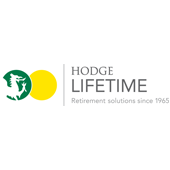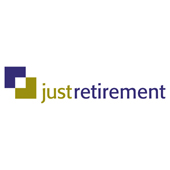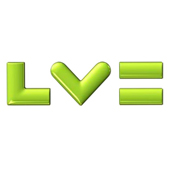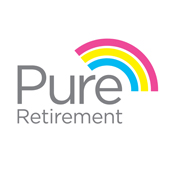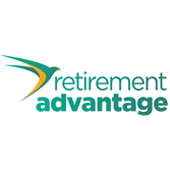 Learn more about Equity Release
Why use Equity Release
Equity Release can be used in a variety of different ways and can be helpful for over 55's to provide an income if needed. Learn more about how you may benefit from Equity Release.
What is Equity Release
Equity release is a "Tax Free" way of "unlocking" or "releasing" capital tied up in the property you own and live in, these funds can be used as you wish. Learn more about what Equity Release is and why you may need it.
Is Equity Release right for you?
Equity release is not always suitable for everyone. We will explain to you and your family if we feel that equity release is not the right option for you and how equity release works. Learn more about your options.
Call us today to discuss your needs or send us your enquiry