Help to Buy Mortgages
The Government has introduced "incentive schemes" such as the Help to Buy Equity loan, which is only applicable for new build properties. This is available for first-time buyers and movers.
Please note: due to the Covid-19 pandemic, changes to mortgage lending criteria are happening regularly. We are here to help keep you up to date. Please check out our Covid-19 Support page for any questions you may have that could potentially affect your mortgage or future application.
Our Process
The Government will provide a 20% (40% in London) Help to Buy Equity Loan which doesn't require any repayment in the first 5 years. You will still need a 5% deposit but your mortgage will be for 75% of the value of the property once the 20% Government Equity Loan is received. This means that you can secure competitive rates of interest usually only on offer to those with a 25% deposit.
After the first five years you have the option to staircase (purchase) part or all of the Equity Loan. If you don't wish to do so, then interest will be charged on the outstanding balance of the equity loan: this is in addition to your mortgage repayment. This interest rate that is initially charged in year 6 is 1.75%  and will increase each year by RPI ( Retail Price Index) plus 1%.
If you would like to learn more about how the repayment of the equity loan works please take a look at this video https://www.helptobuymidlands.co.uk/charges-and-repaying-your-equity-loan
We have worked with numerous clients on this scheme and go beyond what most advisers will do. We complete all the paperwork to submit to the Help to Buy agency, who have to approve that the borrower/s meet the criteria. We will liaise with the builders and obviously the mortgage lenders to ensure that the transaction is as smooth as possible.
Please note that the Help to Buy Government loan is only available for property purchases of up to £600,000.
Help to Buy ISA
These have now been withdrawn from sale, as of 30th November 2019. People who have opened a Help to Buy ISA can continue to save into these until 30th November 2030. The bonus on the accumulated funds within a Help to Buy ISA must be claimed before 1st December 2030 towards a qualifying property purchase.
Lifetime ISA
This should not be confused with the Help to Buy ISA which was withdrawn as of 30th November 2019.
Features of a lifetime ISA:
£4,000 max contribution per annum (tax year)
25% bonus paid on contribution monthly (max £1,000 per tax year)
Contributions to the Lifetime ISA fall within the annual ISA contribution allowance of £20,000 (per tax year)
To open a Lifetime ISA you must be between 18 and 40 years of age
You can pay into a Lifetime ISA until you reach 50 years of age
Only First Time Buyers can use a Lifetime ISA to buy a first home. That means you can't own or have owned a home in the UK or anywhere else in the world.
The Lifetime ISA must be open for 12 months before you can use the funds (and bonus's) to purchase your first property.
The maximum property purchase price for using a Lifetime ISA is £450,000, whether inside or outside London.
The property you are purchasing using your Lifetime ISA, must be a place for you to live in, not for somewhere you into to rent out or use as a holiday home.
The mortgage taken out must be on a traditional Capital Repayment basis.
There are other features of the Lifetime ISA, such as being a method of saving for your retirement. For further information, please visit the Governments web site at https://www.gov.uk/lifetime-isa.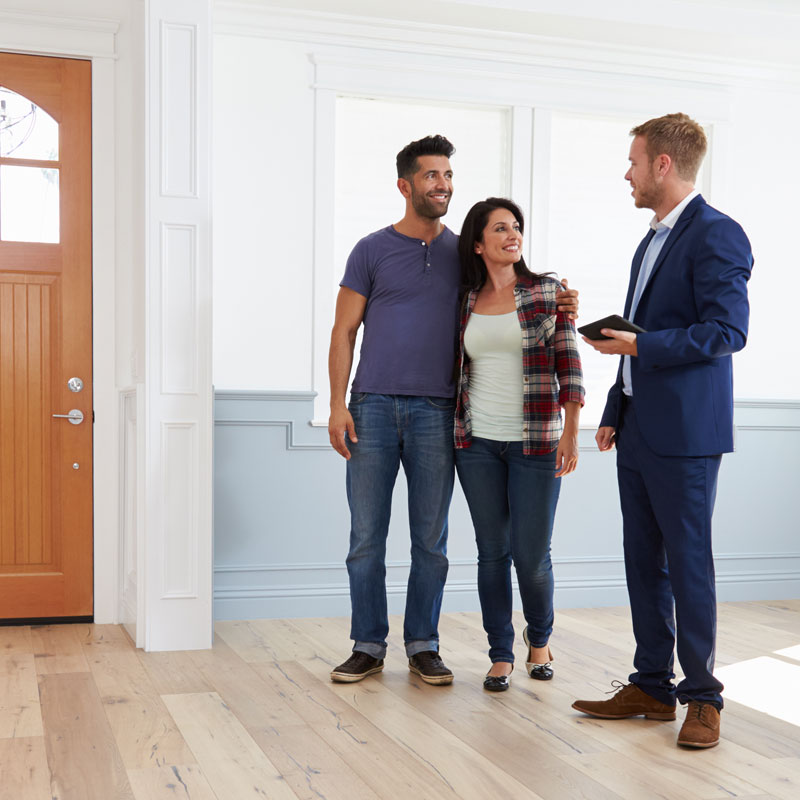 Looking for something else?
First Time Buyer Mortgage
This is a big and exciting step for anyone going down the house purchasing route for the first time. This is likely to be one of the biggest financial commitments that you are likely to make and it has to be right for you.
Home Mover Mortgage
If you are looking to move home and want to see how much you can borrow, together with the associated costs of moving, then look no further.
Protection
It is vital that you protect that investment you will be working hard to maintain in the years ahead. As no one can predict the future, we would recommend that you consider protection that will help secure your investment.
Call us today to discuss your needs or send us your enquiry