Partners
We work with a number of trusted providers and partners who we have vetted and worked with on a variety of projects. We are happy to recommend their services as we  believe they offer the same level of support to customers that we provide.
Please view the links below to our partners and providers:

Ginger 
Independent Estate Agents, providing attention to detail and revolutionising the house buying and selling experience. Based in Balsall Common.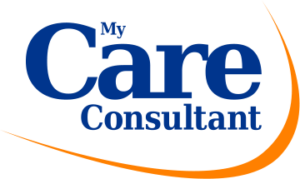 My Care Consultant
A full independent care consultant that helps you to find the right care options for you or your loved one. They help you with guidance, advice and professional services on all aspects of long-term care.
Call us today to discuss your needs or send us your enquiry