Gavin Ameer-Beg
Gavin Ameer-Beg joined Acclaimed Mortgage Consultancy in May 2012 following a 24-year career in a variety of roles in the Financial Services Industry. He is fully CeMAP (Certificate of Mortgage Advice and Practice) and has worked for High Street Banks, Building Societies, and a Centralised Mortgage Lending Operation. His roles have included Branch Management and managing a Nationally based field-based Sales Teams.
He is incredibly knowledgeable in all mortgage areas and has a keen focus on working with property investors and landlords to help them manage their portfolios in the most efficient way to achieve their longer-term financial objectives. Clients regularly praise his in-depth knowledge on all things financial.
Gavin love's all sports. He supports the local Berkswell and Balsall Rugby Club where his son plays, and he was previously a coach for 4 years for one of the junior teams. He's the main taxi driver for his daughter who trains for triathlons which takes up most of his spare time. He has been working on his own fitness and is chasing a personal challenge to run 5k in under 30 minutes (although this still remains a very distant dream)!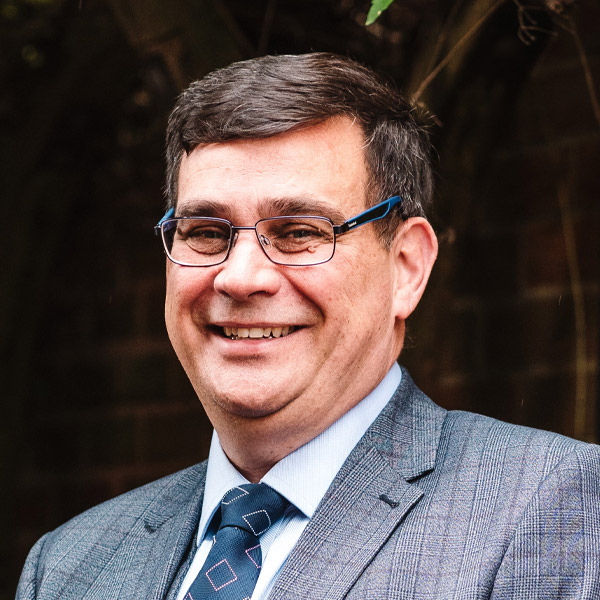 Call us today to discuss your needs
or send us your enquiry