Buy to Let Mortgages
These types of mortgages are for people, often investors, who are looking to purchase or remortgage residential properties that are to be let out to tenants as longer term investments. These can be facilitated for individuals or Limited companies.
Our Process
Buy to Let mortgages have different underwriting requirements due to the investment nature of the transactions. For example some mortgage lenders will insist that the rent charged on a Buy to Let must cover at least 125% of the monthly mortgage payment. Most Buy to Let mortgages are not regulated contracts, unlike residential mortgages, but we review each individual transaction and make a full assessment of this with you.
Good advice is essential if you are considering this type of mortgage and Acclaimed Mortgage Consultancy will always give a fully considered assessment of your requirements in the same way as we do with all our residential mortgage clients.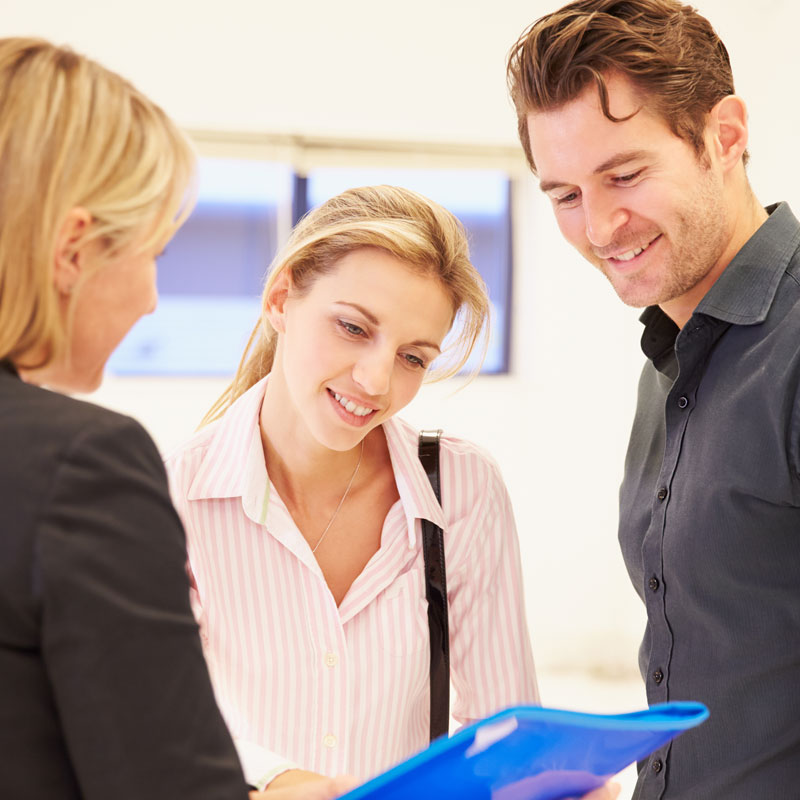 Looking for something else?
Remortgage
A remortgage is when you decide to review your existing mortgage arrangements. There are many reasons for doing this, from raising money for home improvements to re-arranging other existing financial commitments. By understanding your specific objectives and requirements we can source the best deals available.
Home Mover Mortgage
If you are looking to move home and want to see how much you can borrow, together with the associated costs of moving, then look no further.
Protection
It is vital that you protect that investment you will be working hard to maintain in the years ahead. As no one can predict the future, we would recommend that you consider protection that will help secure your investment.
Call us today to discuss your needs or send us your enquiry