Buy to Let Mortgages
Are you looking for a long-term investment in the property market? A Buy to Let property might be what you're looking for. A buy-to-let is a property that you 'buy, to let' out to tenants on a residential basis. You can do this an individual or under a Limited Company.
It's important to be made aware that most buy to let mortgage are NOT regulated by the Financial Conduct Authority.
Our Process
The first step of our process is to book in for an initial chat, where you and one of our brokers can have a brief chat about your circumstances and what you were hoping to do. From here, the broker will book you in for the first meeting which is usually via Zoom. If you are local and you prefer, we can conduct a face-to-face meeting at our office.
Before this meeting, you will be asked to register for our secure portal to upload any requested documents. You can find the documents we will ask for here. The broker will need to review these before any next steps so it's important that you leave enough time between your initial chat and your first meeting to gather and upload your documents. You will be contacted by one of our team members a few days after receiving your invite to our portal, just to check whether you need any help.
All of our first meetings are free of charge. You can find the pricings for all of the services we offer on the fees page and our Buy to Let fee which you can find under 'Other associated costs to consider' below.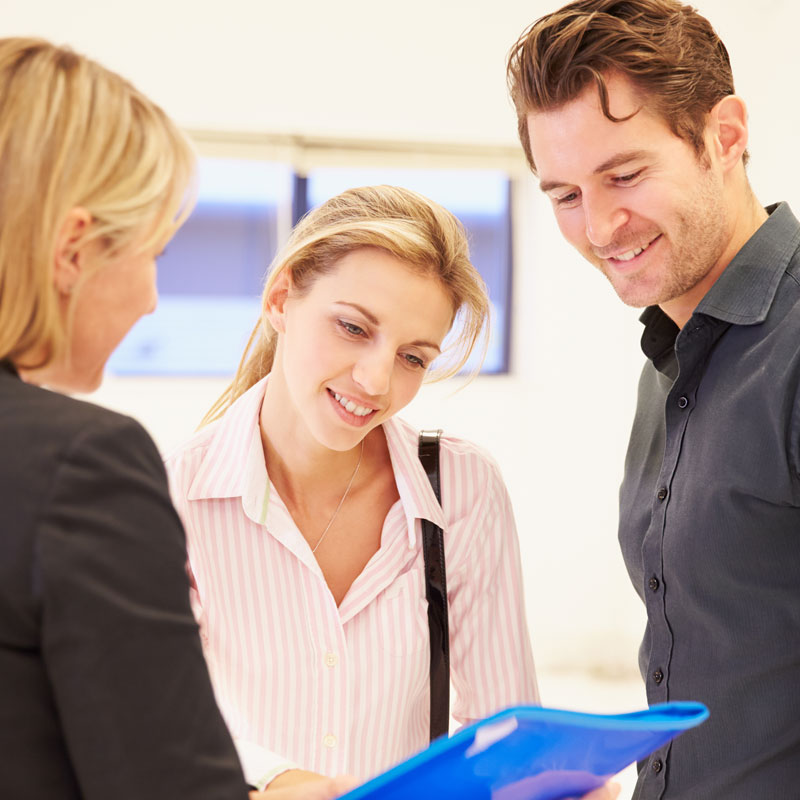 How is affordability assessed by Buy to Let Lenders?
Buy to let mortgages are assessed in a different way to residential mortgages; due to the affordability of the mortgage being based upon the rental income, as well as assessing the applicants' circumstances. When assessing affordability for buy to let applications, lenders use a variety of calculations which often depend on a number of areas. The main factors include: your tax status, how many properties you own and whether the application is being put through a Limited Company. Your tax status is a key factor in their assessment and so, it is vital that if you are considering investing in this market, you also take appropriate advice from a suitably qualified Tax Adviser.
We have many trusted contacts that we can point you in the direction of if you are struggling to find a tax adviser, or if you don't even know where to start looking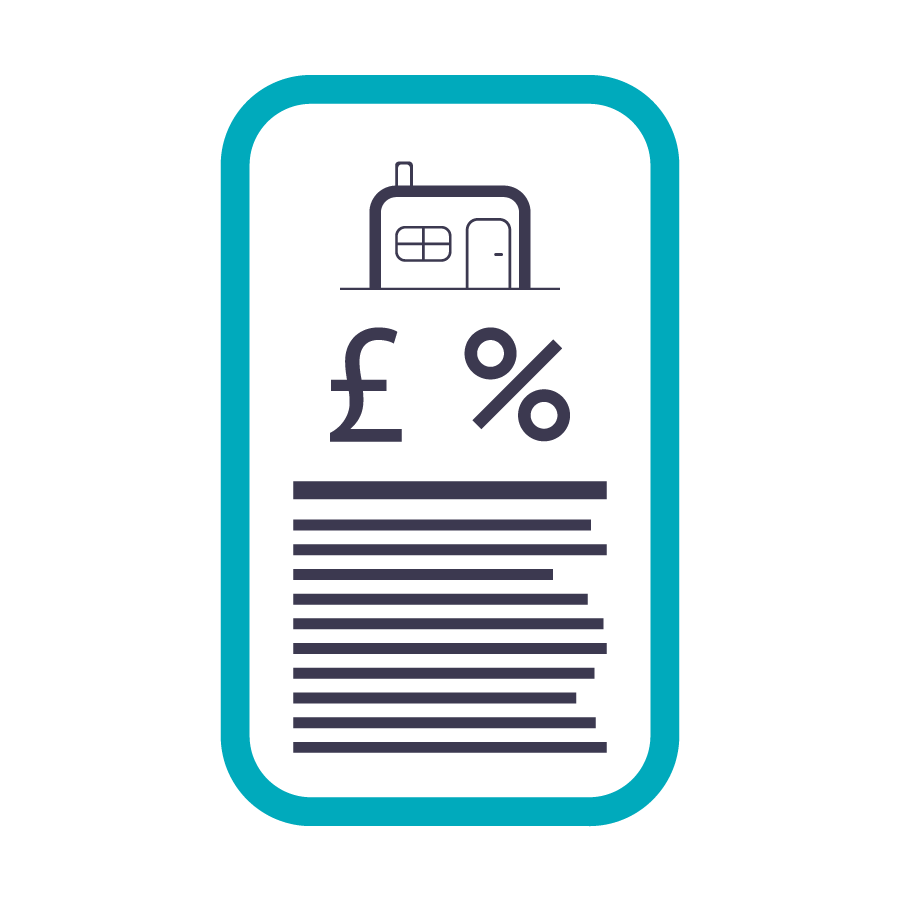 Portfolio Landlords
For existing investment property owners who already have four or more mortgaged investment properties, or by acquiring another property will have four mortgaged properties, then a new classification is used – Portfolio Landlord. To calculate the mortgage affordability for a Portfolio Landlord, their entire property portfolio will be factored in, as well as any new property being purchased. There may also be a requirement to submit additional information to the Mortgage Lender about those properties already owned.
Other associated costs to consider
Deposit – Buy to Lets usually require at least 25% deposit.
Solicitors fees – will vary but a quote can be obtained.
Valuation – Standard or Home Buyers Report?
Buildings Insurance – compulsory on exchange of contracts.
Mortgage Advice Fee – For buy to lets we charge £595. Our first meeting is free of charge. Once you decide that you want to go ahead, we will then take an engagement fee of £250 and commence our research. You will then pay the outstanding balance of

£345

on offer of your mortgage.
Landlords Insurance – Although we don't broker this insurance ourselves, it is a crucial part of protecting yourself as a landlord. We work with a specialist firm who can ensure you get the cover you need.'
Stamp Duty Land Tax – You can use the calculator below to work out how much you would need to pay.
Changes in the BTL property market you need to know about:
Currently, to be able to rent out a property you need to have an EPC rating of at least an 'E'. As of 2025, this rating will need to be 'C' or above. This new regulation will be applied to new tenancies first, so it is something you will need to be aware of if you are planning to buy an investment property within the next year or so. Luckily for those who already had tenancies in place, they will get until 2028 to ensure that the property is up to standard. Unless of course, they take on any new tenants between that time.
Lenders have started implementing changes to their products to influence people to improve their EPC rating already. We now have access to 'Green Mortgages' by which if you have an EPC rating of A or B on a property which isn't a new build, we may be able to obtain you a preferential interest rate or a cashback incentive. Although, when the new EPC regulation commences, we will likely start to see the green mortgage products disappear from the Buy to Let ranges. So, if you're looking to remortgage your buy to let property and know if has a good EPC, this may be worth taking advantage of, sooner rather than later.
Given the complexities of the Buy to Let Mortgage market, it is essential for anyone entering the market for the first time, or an experienced landlord expanding their property portfolio, to ensure that the appropriate advice is obtained at the earliest opportunity. Get in touch with us, we can help guide you through the process from the very early stages and factor in all above costs to ensure this is the right decision for you.
If you're looking to become a new landlord, you might not know what all of these phrases mean. Whilst we can explain this all to you, you can also have a look on our glossary.

Get your FREE credit report today!
We advise using CheckMyFile as we use a variety of lenders across the whole market. Each lender has their own credit agency that they use to assess your score and credit history. CheckMyFile uses multiple credit agencies which gives us a much clearer overview of your report as a whole and not just based on one particular agency. It will also give you a much clearer understanding of your overall credit position.
30-day free trial, which is £14.99 a month thereafter and can be cancelled at any time.
Looking for something else?
Remortgage
A remortgage is when you decide to review your existing mortgage arrangements. There are many reasons for doing this, from raising money for home improvements to re-arranging other existing financial commitments. By understanding your specific objectives and requirements we can source the best deals available.
Home Mover Mortgage
If you are looking to move home and want to see how much you can borrow, together with the associated costs of moving, then look no further.
Protection
It is vital that you protect that investment you will be working hard to maintain in the years ahead. As no one can predict the future, we would recommend that you consider protection that will help secure your investment.
Call us today to discuss your needs or send us your enquiry