Buy to Let Mortgages
These types of mortgages* are for people, often investors, who are looking to purchase or remortgage residential properties that are to be let out to tenants as longer term investments. These can be facilitated for individuals or Limited companies.
*Most Buy to Let Mortgages are NOT regulated by the Financial Conduct Authority
Our Process
Buy to let mortgages are assessed in a different way to residential mortgages. This is due to the affordability of the mortgage being based upon the rental income generated by the property, as well as assessing the applicants' circumstances. Buy to let Mortgage Lenders apply a variety of calculations when assessing affordability and this often depends upon the Tax Status of the applicant, how many properties they own and whether the applicant is a Limited Company. As the tax status of the applicant is a key factor in the Mortgage Lenders assessment, it is vital that anyone considering investing in this market also takes the appropriate advice from a suitably qualified Tax Adviser. to determine how best to structure their investments.
For existing investment property owners who already have 4 or more mortgaged investment properties, or by acquiring another property will have 4 mortgaged properties, then a new classification is used – Portfolio Landlord. Assessment of the mortgage affordability for a Portfolio Landlord will be assessed across the entire property portfolio they own, as well as any new property being purchased. There may also be a requirement to submit additional information to the Mortgage Lender about those properties already owned.
Given the complexities of the Buy to Let Mortgage market it is essential for anyone entering the market for the first time, or an experienced landlord expanding their property portfolio, to ensure that the appropriate advice is obtained and the earliest opportunity.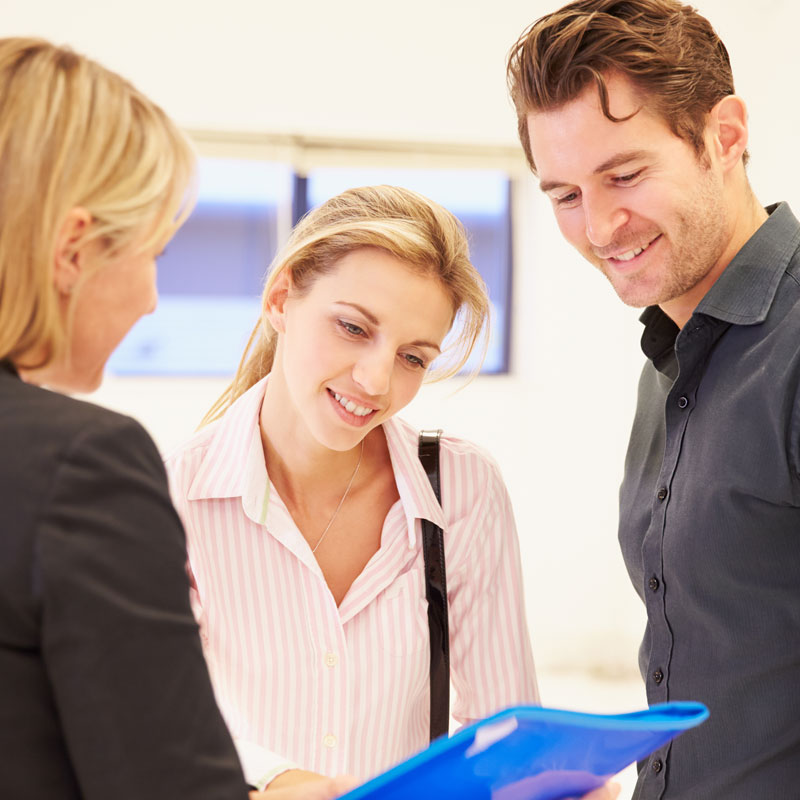 Get your FREE credit report today!
We advise using CheckMyFile as we use a variety of lenders across the whole market. Each lender has their own credit agency that they use to assess your score and credit history. CheckMyFile uses multiple credit agencies which gives us a much clearer overview of your report as a whole and not just based on one particular agency. It will also give you a much clearer understanding of your overall credit position.
30-day free trial, which is £14.99 a month thereafter and can be cancelled at any time.
Looking for something else?
Remortgage
A remortgage is when you decide to review your existing mortgage arrangements. There are many reasons for doing this, from raising money for home improvements to re-arranging other existing financial commitments. By understanding your specific objectives and requirements we can source the best deals available.
Home Mover Mortgage
If you are looking to move home and want to see how much you can borrow, together with the associated costs of moving, then look no further.
Protection
It is vital that you protect that investment you will be working hard to maintain in the years ahead. As no one can predict the future, we would recommend that you consider protection that will help secure your investment.
Call us today to discuss your needs or send us your enquiry