Sandy Ameer-Beg
Sandy is fully CeFA (Certificate for Financial Advisers), CeMAP (Certificate for Mortgage Advice and Practice) and CeRER (Certificate in Regulated Equity Release) qualified, having gained her experience and qualifications working for a Building Society, a High Street Bank and an Independent Financial Adviser practice.
As a fully qualified residential mortgage and equity release mortgage adviser Sandy is passionate about providing the highest quality advice, tailored to the individual client needs. Sandy has developed close relationships with local Independent Financial Advisers, Solicitors, and Accountants, to provide advice and guidance to their clients on all aspects of their mortgage requirements.
Offering Equity Release advice to people over the age of 55 is a key area where quality advice is needed. Sandy is passionate about ensuring that all clients get the most appropriate advice, specific to their needs and requirements, on how best to use their property equity to achieve their retirement plans. To demonstrate her commitment, she is an active member of the Equity Release Council, which champions safeguards for those considering Equity Release.
Sandy supports various local charities. In her spare time, Sandy can be found attempting to keep fit by pounding the local Balsall Common pavements, very slowly, or taking part in Dedicate FM Bootcamps  She has completed a couple of  half-marathons but feels those days are now over. She now prefers to watch her daughter compete in triathlons.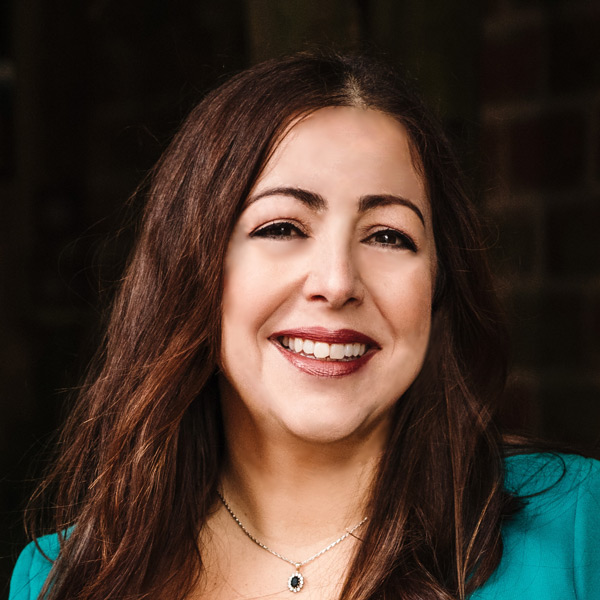 Call us today to discuss your needs
or send us your enquiry