Mortgage & Equity Release Adviser & Director
Qualifications to date: CeFA (Certificate for Financial Advisers), CeMAP (Certificate in Mortgage Practice) and CeRER (Certificate in regulated Equity Release), CII Level 3 (Certificate in Long Term Care Insurance)
Year Started: Sandy set up Acclaimed Mortgage Consultancy as a Sole Trader in 2002.
Background and Job Role: Sandy started her career by gaining experience and qualifications working for a Building Society, a High Street Bank and an Independent Financial Adviser Practice.  She became a Director of Acclaimed Mortgage Consultancy Ltd. in September 2021
Sandy's passion is advising on Equity Release to people over the age of 55. Giving specific, individual tailored advice is vital; this can involve on how best to use property equity to achieve any retirement plans, help with care fees or even to gift to family members. She is an active member of the Equity Release Council, which safeguards those considering Equity Release.
Sandy enjoys working with our clients who are looking to move home or purchase for the first time. She thoroughly enjoys getting the call that they have got the keys to their home – deploying her own happy dance to celebrate!
Sandy's Interests and Hobbies: "I support a number of local charities and take part in running events to raise money and awareness for Cancer Research and the Motor Neurone Disease. I used to love cooking with my daughter but now she has turned 18, discovering new cocktails is our new passion.
Fun Fact:  "I once arranged a giant conga around Brueton Park to raise money for Live Aid (yes, I am that old!)"
Favourite Film: Dirty Dancing (1987)
Something you fear:  Spiders
Dream Holiday Destination: "To travel around Australia, New Zealand and Canada. (Obviously when I'm retired)"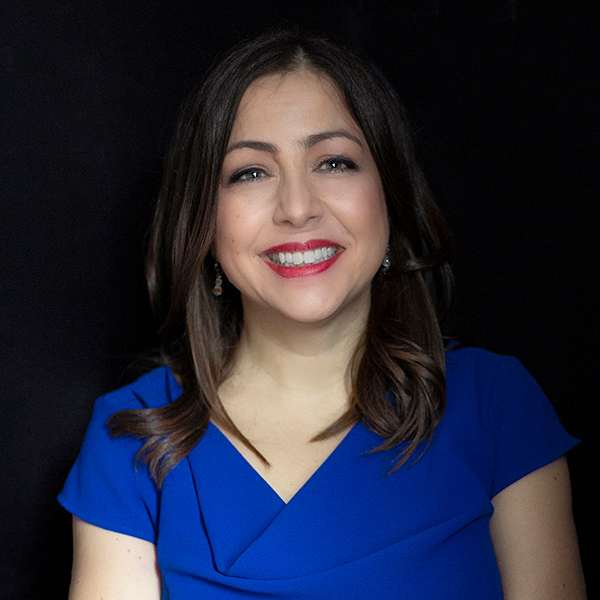 "Acclaimed Mortgage Consultancy and especially Sandy stepped in to help us after a terrible experience with another company. From day one they have been incredibly supportive, informative and enormously thorough and professional and we now happily have the mortgage offer we didn't think we would ever get. Highly and confidently recommended to everyone."
"My Mother required some equity release to help me and my brother through some uncertain times. Sandy really was everything one could hope for in this situation, her knowledge of the market as well as her ability to help my elderly non-financial minded mother understand the process was outstanding."
"I would strongly recommend Acclaimed Mortgage Consultancy, but my experience has been with Sandy and I would advise anyone to ask for her initially. She has been superb all the time and the friendliness and professionalism has been second to none. I was so nervous dealing with something like this and she instilled confidence in me right from the beginning. Thank you Sandy"
Call us today to discuss your needs
or send us your enquiry