Remortgages
A remortgage is when you decide to review your existing mortgage arrangements. There are many reasons for doing this, from raising money for home improvements to re-arranging other existing financial commitments, but by understanding your specific objectives and requirements we can source the best deals suited to these.
Our Process
Most lenders have specified products for remortgages that will often include their offering a free property valuation and paying your legal fees. If you do not review your mortgage on a regular basis then you will typically revert to your Lender's Standard Variable Rate (SVR), after any promotional period you were benefiting from has come to an end. This Standard Variable Rate could be higher than the remortgage rates that might be available at that time, if you were to move to another mortgage lender, hence the need to review the options open to you prior to your current arrangements coming to an end. All remortgages are subject to underwriting by the selected lender at the time of your application and take into account your financial position at that time.
When we meet with clients that are looking to remortgage, we will always assess the rates and products that are available in the market generally against those that they are currently on or available through their existing mortgage provider. This gives you the peace of mind of knowing that we are not encouraging you to change products or lenders just for "the sake of it" as staying with an existing lender could still be the best or most appropriate option for you.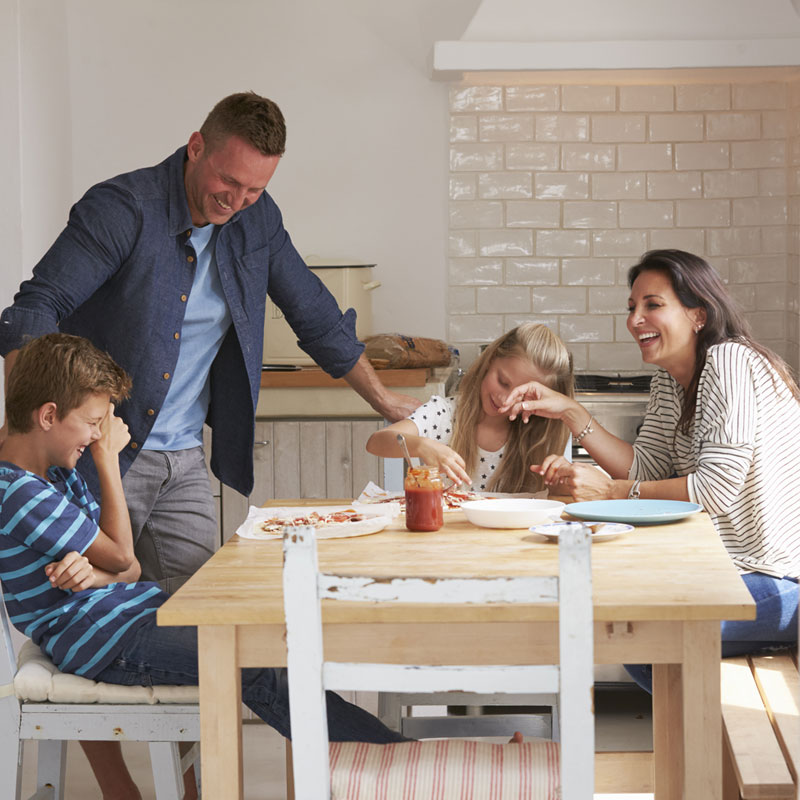 How did Acclaimed help? A view from our client.

"Sandy is a rare find. Someone who genuinely wants to help and who loves her job.Sandy not only bettered the quotes I had received from others but saved me money on arrangement fees too.I now have monthly outgoings that are more than manageable and it's all thanks to Sandy and her hard work."

Get your FREE credit report today!
We advise using CheckMyFile as we use a variety of lenders across the whole market. Each lender has their own credit agency that they use to assess your score and credit history. CheckMyFile uses multiple credit agencies which gives us a much clearer overview of your report as a whole and not just based on one particular agency. It will also give you a much clearer understanding of your overall credit position.
30-day free trial, which is £14.99 a month thereafter and can be cancelled at any time.
Looking for something else?
Buy to Let Mortgage
Buy to let mortgages are for investors, who are looking to purchase or remortgage residential properties that are to be rented to tenants.  The property or properties are normally retained as longer-term investments. These mortgage deals can be facilitated for individuals or Limited companies.
Retirement Planning
Many retirees are finding themselves unable to maintain the lifestyle they wish to as they simply don't have the funds to do so. Equity Release may be an option to help provide and income for the over 55's.
Protection
It is vital that you protect that investment you will be working hard to maintain in the years ahead. As no one can predict the future, we would recommend that you consider protection that will help secure your investment.
Call us today to discuss your needs or send us your enquiry