Remortgaging your Property
Are your current mortgage arrangements coming up to their expiry? Remortgaging is used for multiple purposes, such as moving onto a better interest rate, raising money for home improvements or debt consolidation. By understanding your specific objectives and requirements, we can source the best deals suited to your circumstances.
Our Process
The first step of our process is to book in for an initial chat, where you and one of our brokers can have a brief talk about your circumstances and what you were hoping to do. From here, the broker will book you in for the first mortgage meeting which is usually via Zoom. If you are local and we have availability, we can do a face-to-face meeting at our office.
Before this meeting, you will be asked to register to our secure portal to upload any requested documents. You can find the documents we will ask for here. The broker will need to review these before any next steps so it's important that you leave enough time between your initial chat and your first meeting so you can gather and upload your documents. You will get contacted by one of our team members a few days after receiving your invite to our portal; this is just to check whether you need any help.
All of our first meetings are free of charge, you can find the pricings for all of the services we offer on the fees page . For further details of the fees involved with Residential Mortgages, please see 'Costs to consider when remortgaging' further down this page.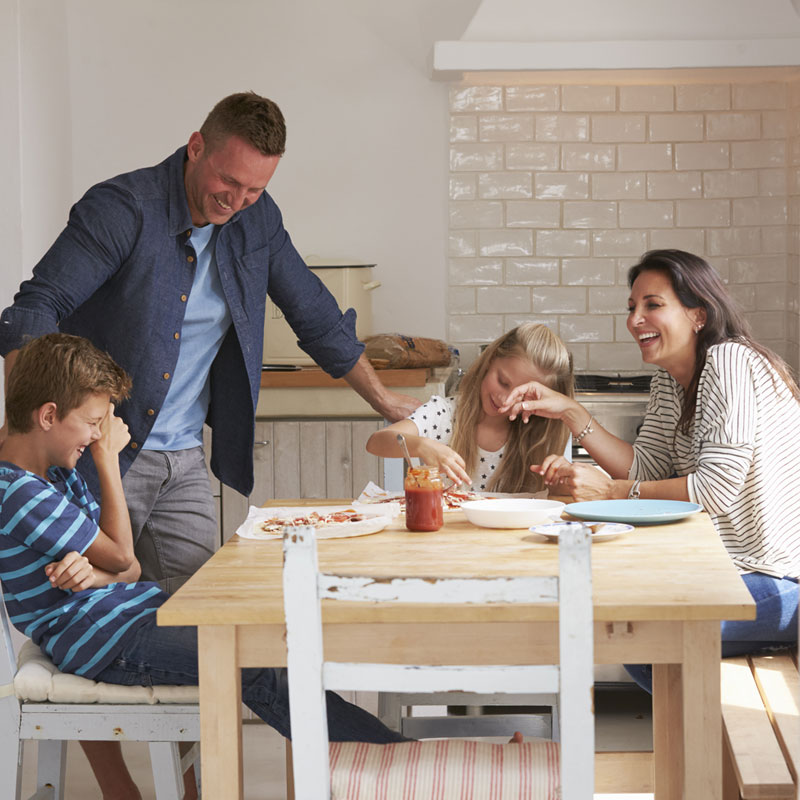 Our Research
During our research we will review products from the whole of the market to ensure we secure the most financially beneficial option for you, whether that would be to do a 'product transfer' with your current lender or remortgaging with a new one. All fees incurred in changing lenders will be reviewed in finding the most suitable product for you.
Although, moving to a new lender may incur some extra costs, it may be cheaper overall than staying with your current leader on a higher rate. Many lenders also offer a free standard valuation, free legals and sometimes cashbacks as an extra incentive. We will never advise or encourage you to change lenders or products if it's not the most suitable option at the time. As you know the market is constantly changing, but we can do what is best for you in the present.
Remortgage Purposes
Better interest rate
Debt Consolidation
Home Improvements
Repaying Help to Buy loan
Transfer of Equity
What will happen if I leave my mortgage product to expire?
If you leave your current product to expire, then you will typically revert to your Lender's Standard Variable Rate (SVR). This rate is typically much higher than many lenders' fixed rate products, so it's important to be ahead of the curve on your expiry date and speak to us at least 6 months prior. All remortgages are subject to underwriting by the selected lender at the time of your application and take into account your financial position at that time.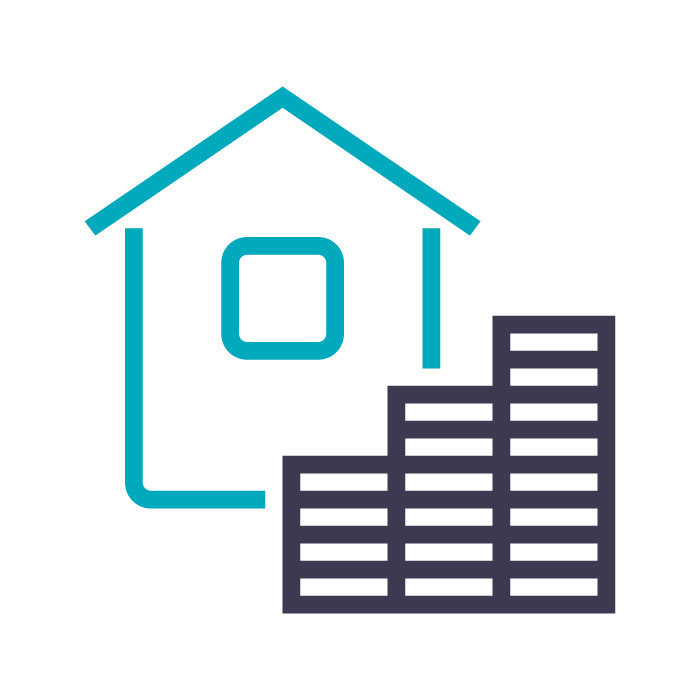 Costs to consider when remortgaging:
Solicitors – If we find that a product transfer is the most suitable option for you, then you will not have to pay for solicitors. It's only if you remortgage that you will need solicitors and there are a lot of remortgage products which include free legals so this might not be a cost.
Valuation fee – Some lenders will offer a free valuation, however others may not. It is important therefore to factor this into your budget. Lenders typically charge around £300 if they are not willing to offer a free valuation.
Mortgage Advice Fee – For residential mortgages we charge £495. Our first meeting is free of charge, once you decide that you want to go ahead, we will then take an engagement fee of £200 and commence our research. You will then pay the outstanding balance of £295 on completion of your mortgage.
Mortgage Product Fee – This isn't a definite, but the most financially suitable product might involve a charge which you can either pay upfront or add to the mortgage amount.
Early Repayment Charges – this is not necessary as we can request completion when your current arrangements expire however if you want to remortgage before the expiry then you will have to factor in any fees.
Use our contact form and choose when you would like a call back, one of our award-winning advisers can then book in your initial meeting with us from here.

Get your FREE credit report today!
We advise using CheckMyFile as we use a variety of lenders across the whole market. Each lender has their own credit agency that they use to assess your score and credit history. CheckMyFile uses multiple credit agencies which gives us a much clearer overview of your report as a whole and not just based on one particular agency. It will also give you a much clearer understanding of your overall credit position.
30-day free trial, which is £14.99 a month thereafter and can be cancelled at any time.
Looking for something else?
Buy to Let Mortgage
Buy to let mortgages are for investors, who are looking to purchase or remortgage residential properties that are to be rented to tenants.  The property or properties are normally retained as longer-term investments. These mortgage deals can be facilitated for individuals or Limited companies.
Retirement Planning
Many retirees are finding themselves unable to maintain the lifestyle they wish to as they simply don't have the funds to do so. Equity Release may be an option to help provide and income for the over 55's.
Protection
It is vital that you protect that investment you will be working hard to maintain in the years ahead. As no one can predict the future, we would recommend that you consider protection that will help secure your investment.
Call us today to discuss your needs or send us your enquiry