Many retirees are finding themselves unable to maintain the lifestyle they wish to as they don't have the funds to do so. It could be because their pensions are not paying what they thought they would, it could be due to interest rates on savings being so low or simply, because costs have increased considerably.
If this sounds familiar, we could discuss ways to use your property to provide you with an income.
Why clients, over 55, use Equity Release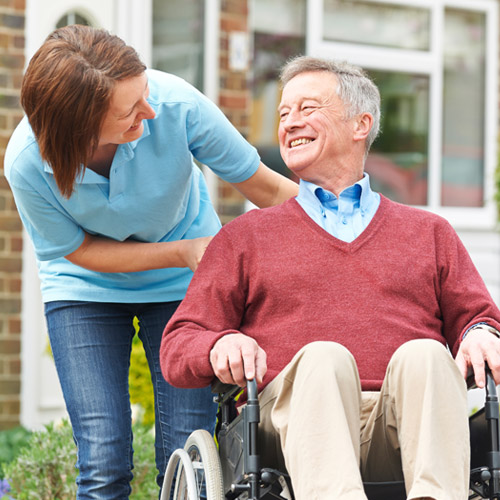 Paying for in-house carers rather than having to go into residential care, which may result in you having to sell your home
Purchasing a new property – if you need mortgage finance but cannot get a standard mortgage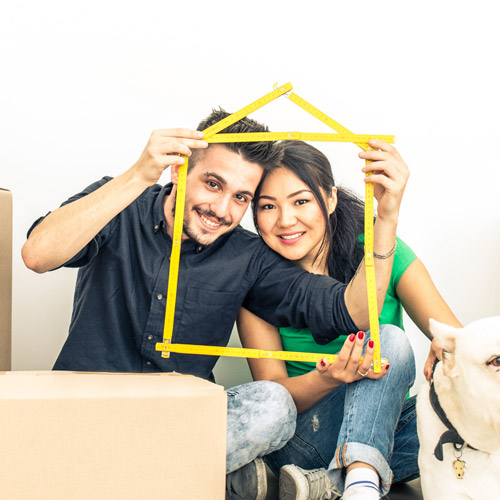 Helping relatives, often children/grandchildren, with a deposit on their first or next home purchase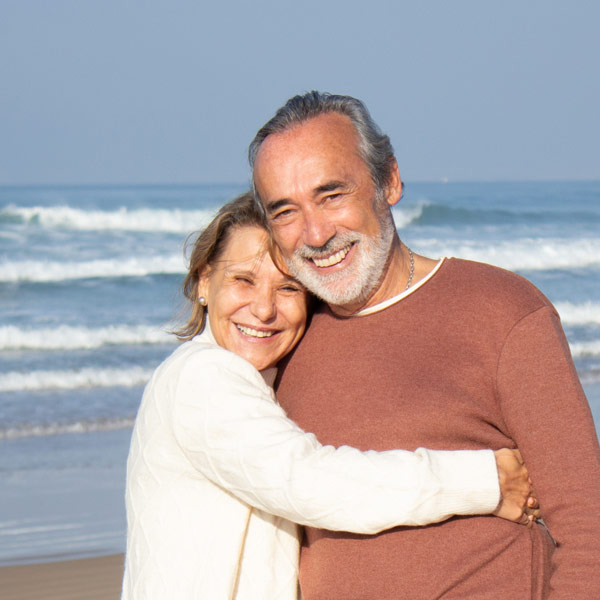 Holidays – Maybe you want to go a 'holiday of a lifetime' once or twice?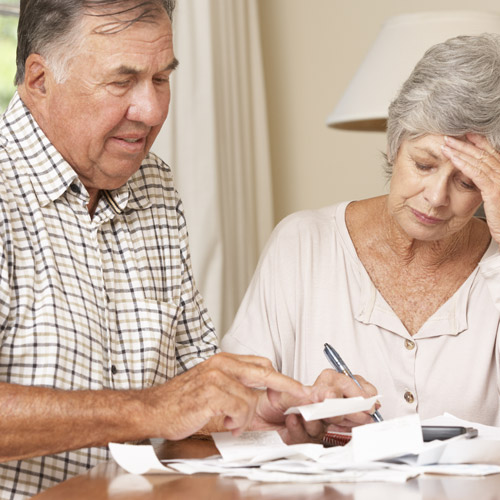 Personal expenditure and day to day living costs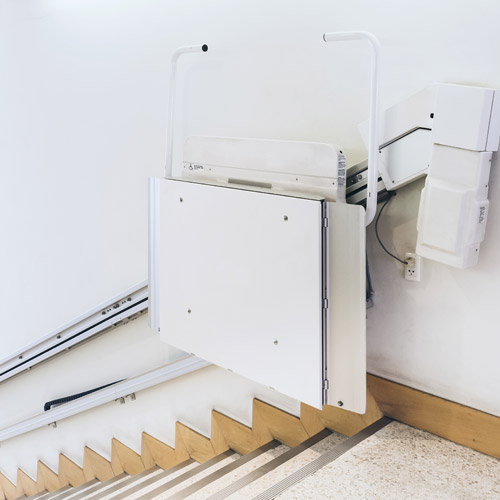 Home and Garden improvement – for any purpose, whether you want a freshen up, structural work or if you need alterations due to a medical condition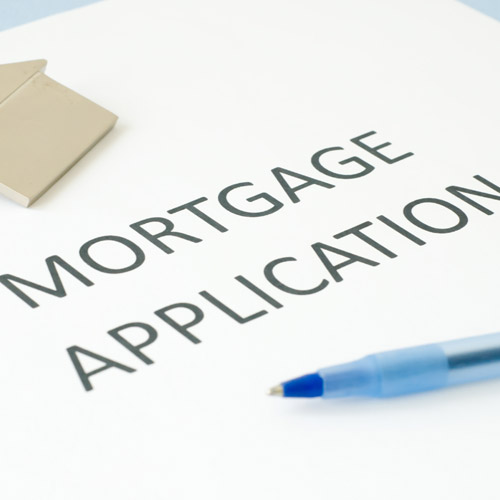 Repay an existing Interest Only Mortgage that is about to expire.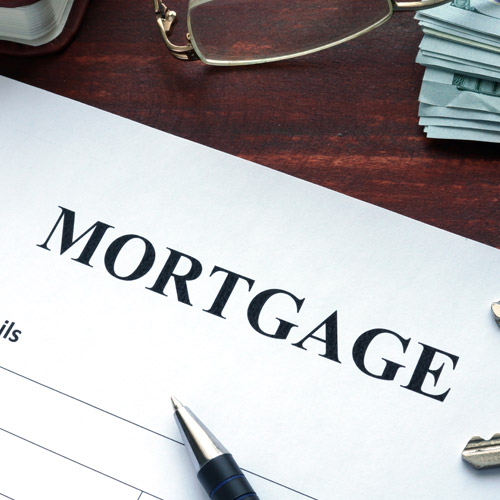 Remortgage your existing Equity Release to secure a better rate of interest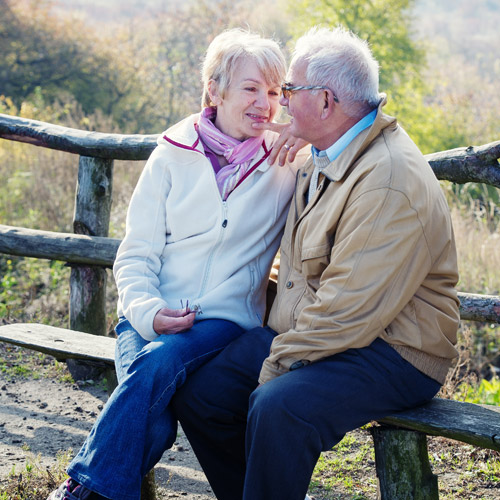 Social and Hobby costs – Maybe you want to start something new but struggle to find the spare funds?
Other ways clients can gain access to their equity
Retirement mortgage
This is a fairly new way of borrowing funds against your property. It is basically an interest only Mortgage for life. You can raise funds for any purpose. To date, our clients have used this to either repay an interest only mortgage or to purchase a property. The amount you can borrow depends on the value of your property and your current and future pension income.
We take our commitment to you very seriously, and we carry out in depth calculations to ensure that your retirement income, will support your monthly repayments as well as ensuring that you can maintain your normal standard of living.
Draw Down Plans
This is where you can take out an initial lump sum and have a further pre-agreed sum of funds for your use, if and when you require. You don't pay for these funds unless you use them.
Clients who have used this facility tend to do so to top up their monthly or annual income. Alternatively, they use it for the luxuries that they couldn't afford without having these funds available.
All products carry their own terms and conditions, all of which will be explained to you in detail before you're committed to any application.
Care options available to you
Are you confused about the care that is available to you and how to find the information you need? You can download a brochure here from one of our trusted partners who we can work with. If you'd like to get more information look at their website here.
Learn more about Equity Release
What is Equity Release
Equity release is a "Tax Free" way of "unlocking" or "releasing" capital tied up in the property you own and live in, these funds can be used as you wish. Learn more about what Equity Release is and why you may need it.
What are Equity Release Mortgages
There are two main types of equity release schemes – reversions schemes and lifetime mortgages – and choosing the right one is absolutely crucial. Learn more about which may be best for you.
Is Equity Release right for you?
Equity release is not always suitable for everyone. We will explain to you and your family if we feel that equity release is not the right option for you and how equity release works. Learn more about your options.
Call us today to discuss your needs or send us your enquiry