Is Equity Release right for you?
Need to Release Equity from your Home?
With most decisions in life there are always advantages and disadvantages to consider.
Our commitment is to provide equity release advice tailored to the individual requirements of each client. We will always put our client's needs first. Our clients always have the option to involve their family in the entire process so the impacts of equity release can be discussed with everyone. Equity release is not always suitable for everyone. We will explain to you and your family if we feel that equity release is not the right option for you and how equity release works.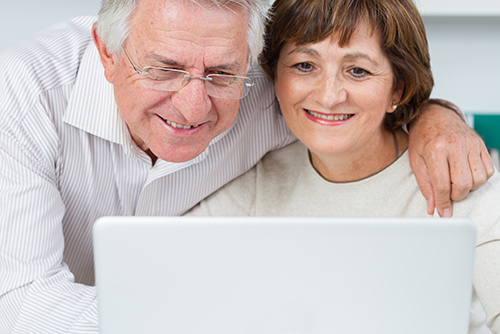 The Advantages
You continue to live in your own home, for the rest of your life or until you move into permanent residential care.
The 'no-negative equity guarantee' means that you will never have to repay more than the value of your home and your beneficiaries are not left with any debt.
The tax-free cash that you release can be used for anything you like from home improvements, clearing debt, or helping loved ones.
You have the option to make some repayments, if appropriate with some of the plans we can advise on.
The flexibility of current equity release plans means that you can release the money as a lump sum, or a lump sum with a drawdown facility.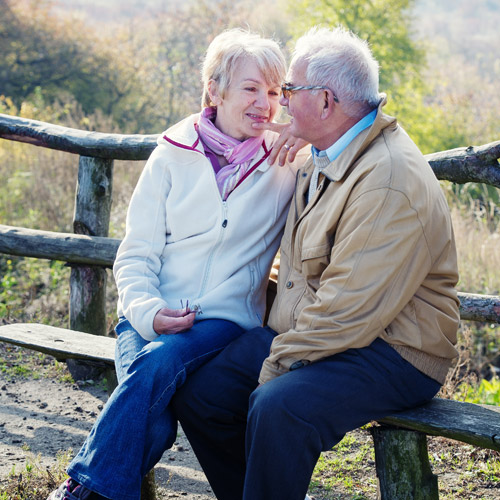 The Disadvantages
The value of your estate will reduce which in turn will reduce the inheritance you can leave to your beneficiaries.
Your entitlement to certain state benefits may be affected.
If you wish to repay the plan early there may be financial penalties in doing so.
Lifetime mortgages are paid back with compounded interest meaning that over the longer term the amount you owe can grow quite quickly (however, there are products available that allow interest payments).
You should always consider the alternatives. Equity release is just one possible option.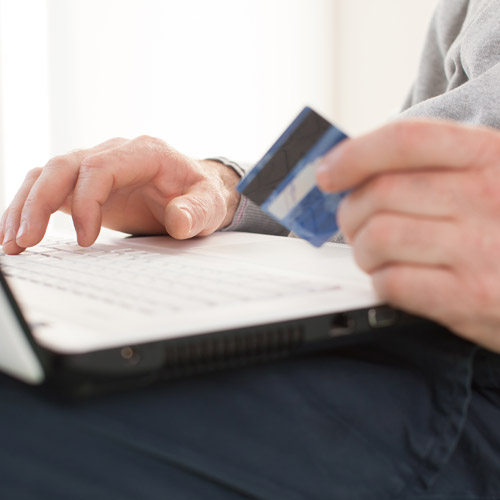 Learn more about Equity Release
Why use Equity Release
Equity Release can be used in a variety of different ways and can be helpful for over 55's to provide an income if needed. Learn more about why you may need Equity Release.
What is Equity Release
Equity release is a "Tax Free" way of "unlocking" or "releasing" capital tied up in the property you own and live in, these funds can be used as you wish. Learn more about what Equity Release is and why you may need it.
Equity Release Fees
We care about our clients, so much so, that we don't charge an upfront fee for our advice to ensure that our clients don't feel that they have to proceed. Learn more about our Equity Release fees and how we work.
Call us today to discuss your needs or send us your enquiry