Home Movers Mortgages
If you are looking to move home and want to see how much you can borrow, together with the associated costs of moving, then look no further.
Our Process
At Acclaimed Mortgage Consultancy, we are happy to meet with you to discuss your requirements. We will assess how much you can borrow and your on-going mortgage requirements/affordability, this after we have completed a through fact-find of your current circumstances.
This will ensure if you do take this route that you are comfortable with your financial position and that you've considered all angles such as Estate Agents sales fees, Stamp Duty (if applicable), removal costs etc. and that you can be secure with a happy financial future in your new home.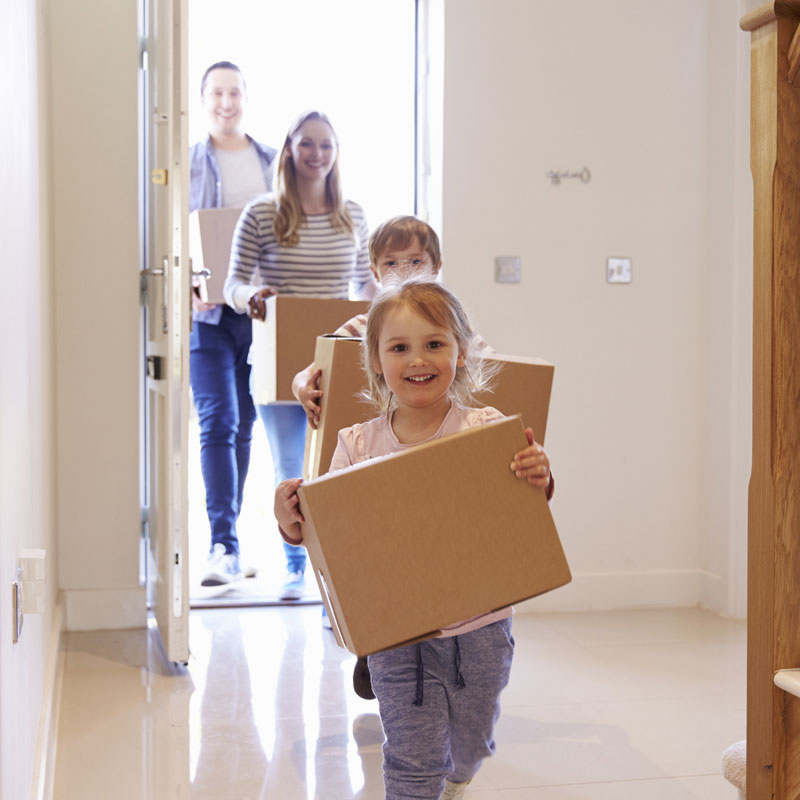 Get your FREE credit report today!
We advise using CheckMyFile as we use a variety of lenders across the whole market. Each lender has their own credit agency that they use to assess your score and credit history. CheckMyFile uses multiple credit agencies which gives us a much clearer overview of your report as a whole and not just based on one particular agency. It will also give you a much clearer understanding of your overall credit position.
30-day free trial, which is £14.99 a month thereafter and can be cancelled at any time.
Looking for something else?
First Time Buyer Mortgage
This is a big and exciting step for anyone going down the house purchasing route for the first time. This is likely to be one of the biggest financial commitments that you are likely to make and it has to be right for you.
Help to Buy
The Government has introduced "incentive schemes" such as the Help to Buy Equity loan, which is only applicable for new build properties. This is available for first-time buyers and movers.
Protection
It is vital that you protect that investment you will be working hard to maintain in the years ahead. As no one can predict the future, we would recommend that you consider protection that will help secure your investment.
Call us today to discuss your needs or send us your enquiry