Home Movers Mortgages
If you're looking to move home and want to see how much you can borrow, together with the associated costs of moving, then look no further. We do a financial assessment and factor in all your expenditure to ensure you can still enjoy life and move into your dream home as well.
Our Process
The first step of our process is to book in for an initial chat, where you and one of our brokers can have a brief talk about your circumstances and what you were hoping to do. From here, the broker will book you in for the first mortgage meeting which is usually via Zoom. If you are local and we have availability, we can do a face-to-face meeting at our office.
Before this meeting, you will be asked to register to our secure portal to upload any requested documents. You can find the documents we will ask for here. The broker will need to review these before any next steps so it's important that you leave enough time between you initial chat and your first meeting so you can gather and upload your documents. You will get contacted by one of our team members a few days after receiving your invite to our portal, this is just to check whether you need any help.
All of our first meetings are free of charge, you can find the pricing for all of the services we offer on the fees page and our residential mortgage fee which you can find it 'other moving costs to consider' further down the page.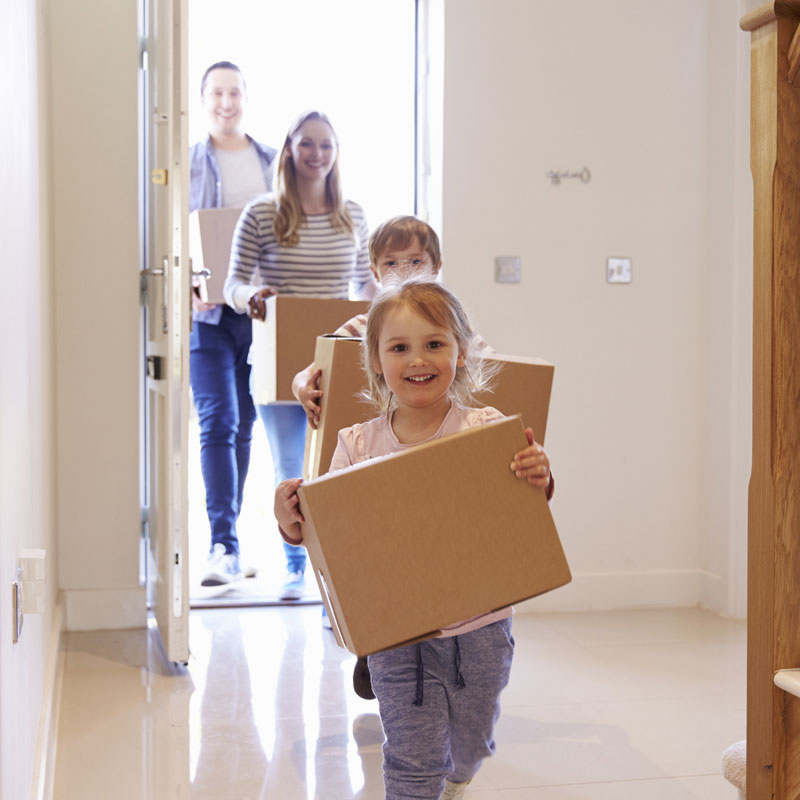 What if I cannot get a standard mortgage?
If you are too old or don't have enough income for a standard home mover, then you may be able to explore taking out an equity release mortgage. You can use the funds you release to purchase a new home. You do have to be over 55 and the amount depends on your age, health and the property. Read more about this here.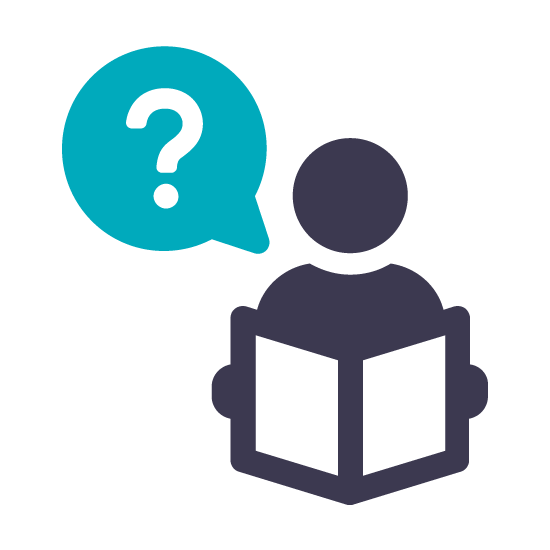 What does 'porting' mean and is it relevant to me?
Porting is when you move your mortgage to a new property. It isn't possible with all mortgages, but it will tell you in the original mortgage offer if his is possible. This is sometimes a more financially beneficial way of doing things, especially if you are still locked into a fixed-rate product that you would need to pay early repayment charges to get out of. If you are moving to a property that is worth more than the mortgage you want to port, then you may be able to apply for a further advance to make up the difference, depending on your affordability.
Other associated costs to consider
Solicitors for both your sale and purchase
Valuation – Standard or Home Buyers Report
Buildings Insurance – Buildings insurance is compulsory and is a condition of any mortgage offer.
Mortgage Advice Fee – For residential mortgages we charge £495. Our first meeting is free of charge, once you decide that you want to go ahead, we will then take an engagement fee of £200 and commence our research. You will then pay the outstanding balance of £295 on production of a mortgage offer.
Removal Company or Van Hire
Estate Agents Fees to sell your current home
Stamp Duty Land Tax – you can use the calculator below to work out how much you would need to pay for this

Get your FREE credit report today!
We advise using CheckMyFile as we use a variety of lenders across the whole market. Each lender has their own credit agency that they use to assess your score and credit history. CheckMyFile uses multiple credit agencies which gives us a much clearer overview of your report as a whole and not just based on one particular agency. It will also give you a much clearer understanding of your overall credit position.
30-day free trial, which is £14.99 a month thereafter and can be cancelled at any time.
Looking for something else?
First Time Buyer Mortgage
This is a big and exciting step for anyone going down the house purchasing route for the first time. This is likely to be one of the biggest financial commitments that you are likely to make and it has to be right for you.
Help to Buy
The Government has introduced "incentive schemes" such as the Help to Buy Equity loan, which is only applicable for new build properties. This is available for first-time buyers and movers.
Protection
It is vital that you protect that investment you will be working hard to maintain in the years ahead. As no one can predict the future, we would recommend that you consider protection that will help secure your investment.
Call us today to discuss your needs or send us your enquiry