Sally-Anne Rose
Sally-Anne is a great addition to the office. She has 30+ years in the financial services industry and has studied for her CeMap so she can fully understand the mortgage process our clients go through. Sally-Anne keeps the office running smoothly so we can conduct client meetings knowing she has everything in hand.
She joined us in November 2016 and we haven't looked back since. Hopefully, she feels the same way!
Away from the office she plays crown green bowls and enjoys watching football.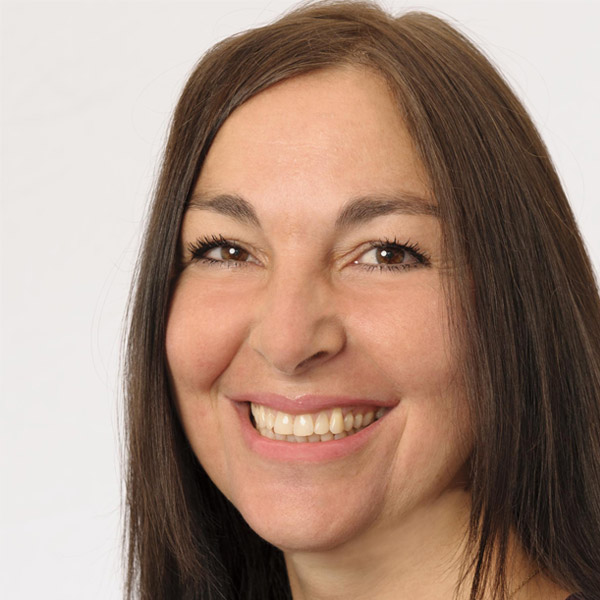 Call us today to discuss your needs
or send us your enquiry